The Cesare Hotel in Giulianova Lido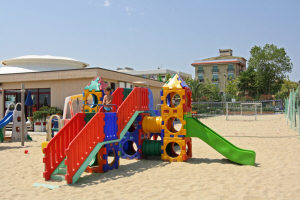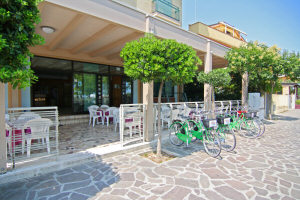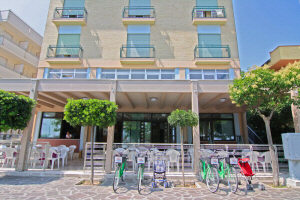 Restaurant service
Breakfast buffet
Choice of menu with daily fish dishes
Vegetable buffet at both lunchtime and dinner
Comfort and simplicity: these are the key-words which describe the hotel perfectly.
In fact, the Cesare Hotel is located in a quiet area along the waterfront, just 800 mt from the city-centre.
The 32 en-suite rooms of the Hotel are equipped with every comfort: hair-dryer, shower, telephone, colour satellite TV, independent air conditioning and private safe. All rooms have their own private balcony.
Guests have access to the private beach and its brand-new beach club as well as all of the most modern facilities required to make their holiday perfect in every way.
The services provided, in fact, include a bar and restaurant service, an ice-cream shop, and dancing and piano bar events.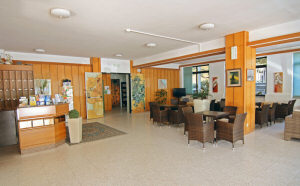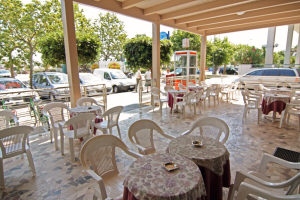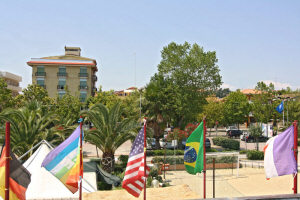 The hotel is family run; the utmost attention is paid to fine dining and the preparation of both fresh fish as well as traditional, Abbruzzo dishes. A delicious buffet with a large variety of vegetables is served on a daily basis at both lunchtime and dinner; our friendly and professional staff are also worth mentioning: they will make you feel at ease throughout your holiday.
Our Hotel is the ideal place for a relaxing, pleasant stay: thanks to its wide range of entertainment facilities for the little ones, it caters for families with children as well as guests in search of a destination with a quiet, friendly and welcoming atmosphere.